A Process Vetted by Educational Experts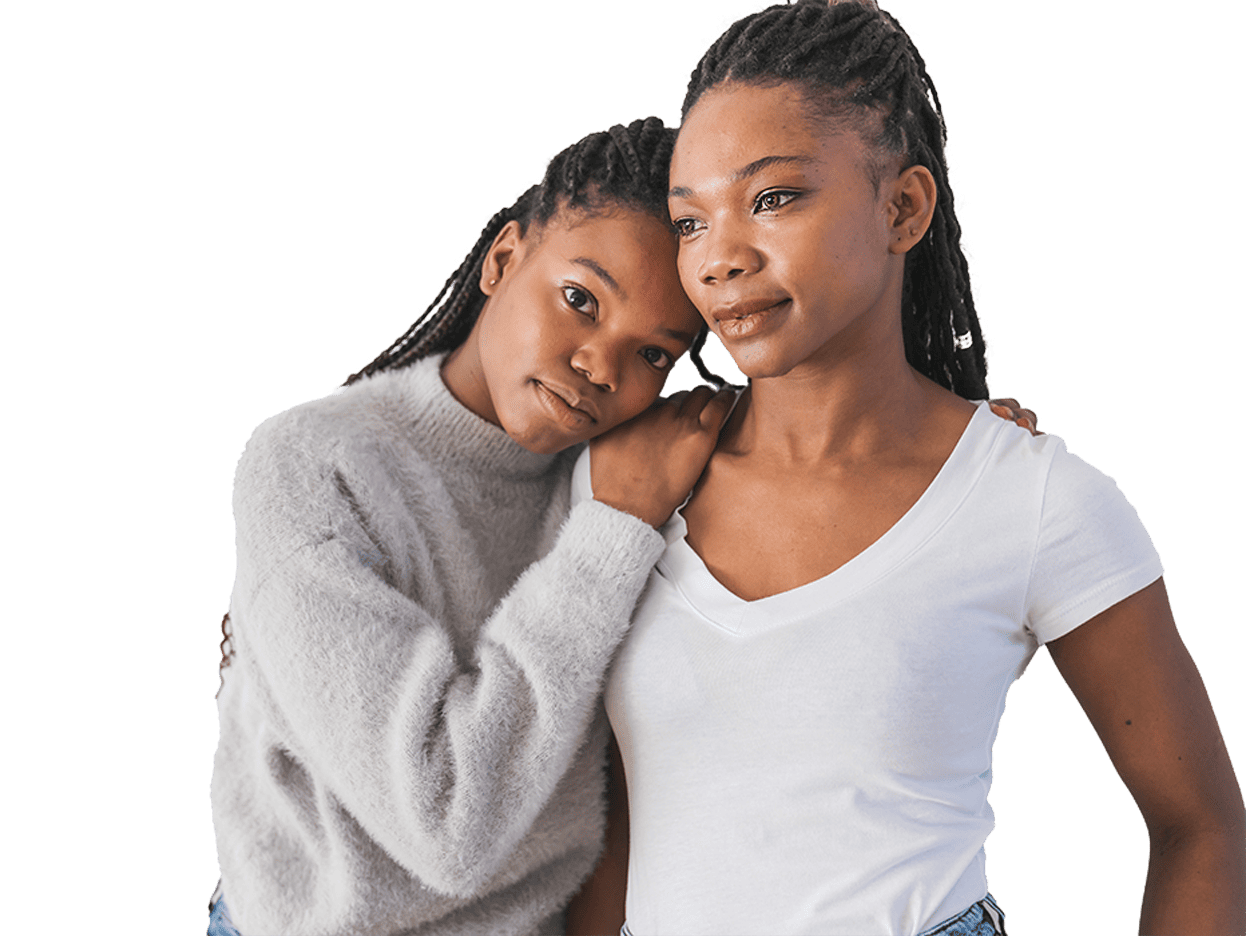 How Listings are Curated
A program developer-completed survey, all the way to addition to the library, MentalHealthInstruction.org is a resource teachers and school staff can trust.
Initial Contact By Program Developers
Curriculum and program developers are first invited to submit a survey for inclusion into the library. Self-completed surveys help identify components and standards included in specific curriculum and programs.
Review by the University of Washington School Mental Health Assessment, Research, and Training (SMART) Center on behalf of Chad's Legacy Project
Nationally recognized as a leading program for the advancement in School Mental Health, The SMART Center reviews each program and curriculum submitted for inclusion into the library. Submissions are compared to learning standards specific to the library category they represent. While there is overlap between categories, learning standards vary depending on those categories. Library categories include:
Social Emotional Learning (coming soon)
Mental Health Literacy
Substance Use Disorders (coming soon)
Suicide Prevention (coming Soon)
Social Media and Mental Health (coming soon, pending developed curricula)
Entry Into the Library
When verified, information is compiled for website content addition and submitted to the curriculum/program developer applicant for accuracy. Once verified for accuracy, the curriculum or program is added and published to the library. Chad's Legacy Project and the University of Washington SMART Center do not endorse any particular curriculum or presentation, but lists these resources after program input and vetting for inclusion in this library.
Updating Listings
MentalHealthInstruction.org will undergo continuous efforts to ensure current information and up to date programs.
A Non-profit effort
A Chad's Legacy Project Venture Supported by the Expertise of the University of Washington SMART Center
The Mental Health Instruction program library was created as a resource for schools that wish to support their student body in mental health awareness. Information included for curricula and programs listed in this resource were provided by associated curriculum and program developer partners. That information was collected and reviewed by the University of Washington School Mental Health Assessment Research and Training (SMART) Center for library inclusion. As more submissions are made and vetted, watch for additions to the library.

About Chad's Legacy Project
The Chad Legacy Project (CLP) mission is to eliminate sigma through education, boost effective mental health treatment pathways, aid in Psychiatric research and innovations, identify siloed efforts and aid in the scaling up of effective innovations.
About the SMART Center
The overarching mission of the School Mental Health Assessment, Research and Training (SMART) Center is to promote quality improvement of school-based mental/behavioral health services.
Search the Library!
Find rigorously sourced mental health education curricula and presentations for your school. Our rigorously vetted programs aim to create mental health awareness, decrease stigma, and teach our students the necessary mental health literacy and tools that help keep our communities safe and allow all of us to live healthier, happier lives.
Search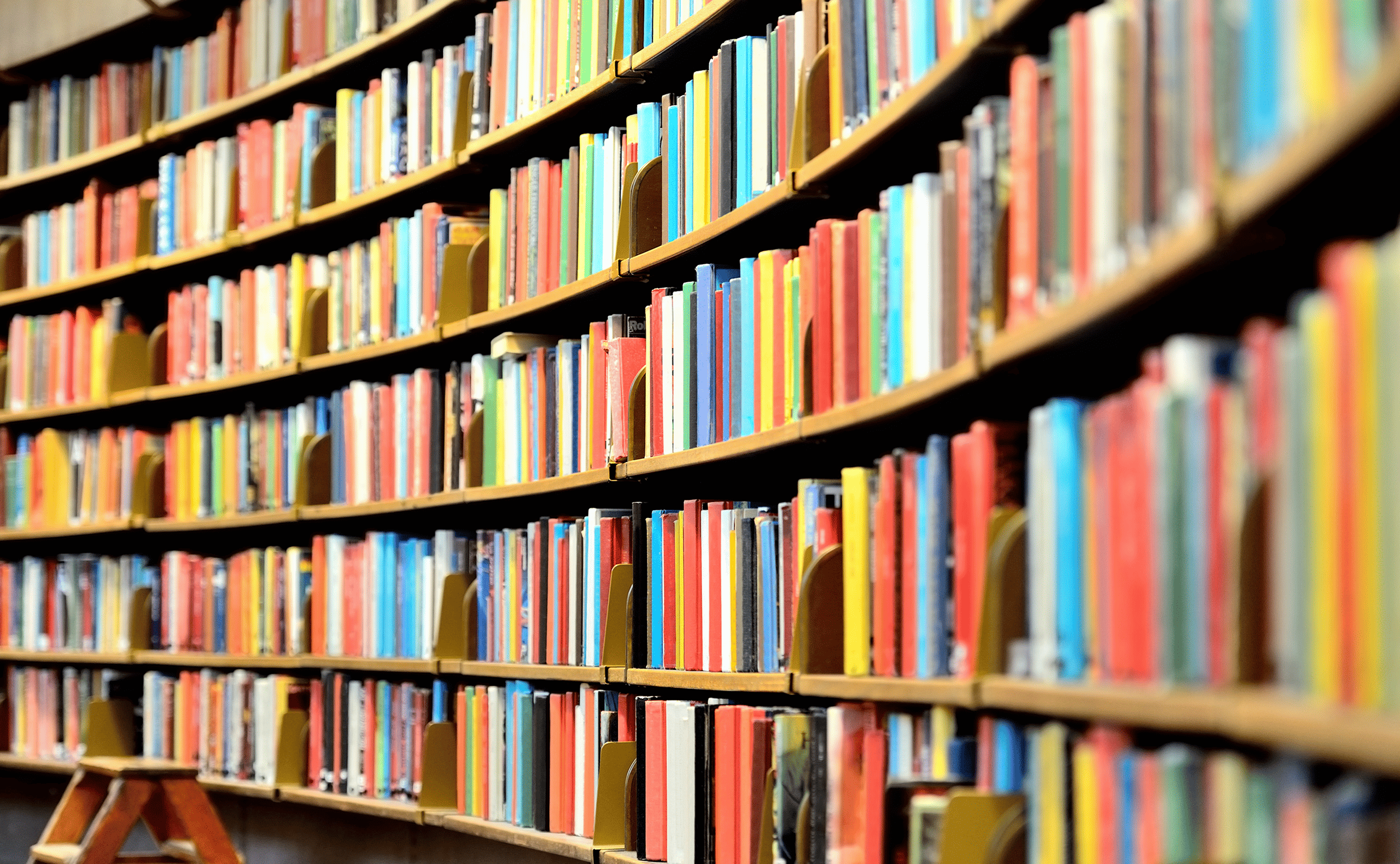 Join Our Valued Community of Sponsors
Become a Corporate Sponsor
This endeavor is largely due to the generous support of organizations and foundations like yours. We are in phase two of an ongoing effort to bring mental health education into schools across the country, and we've still got a lot of work to do! Chad Legacy Project and Mental Health Instruction ask for your support as we seek to update and expand our online library to include Social Emotional Learning, Substance Use, and Suicide prevention programs. Contact us to offer your support or tap the button below to make a donation. Thank you!
Make a Donation